Playa Hermosa:
The swell and waves all week have been nothing short of great! Every beach has had a good wave every day this week. The swell will remain here for the next 3 days and of course off shore winds all day. Background swell is in the forecast for the raminder of next week at waist to shoulder high. It will still be fun as always! Get down here and get some waves!!!!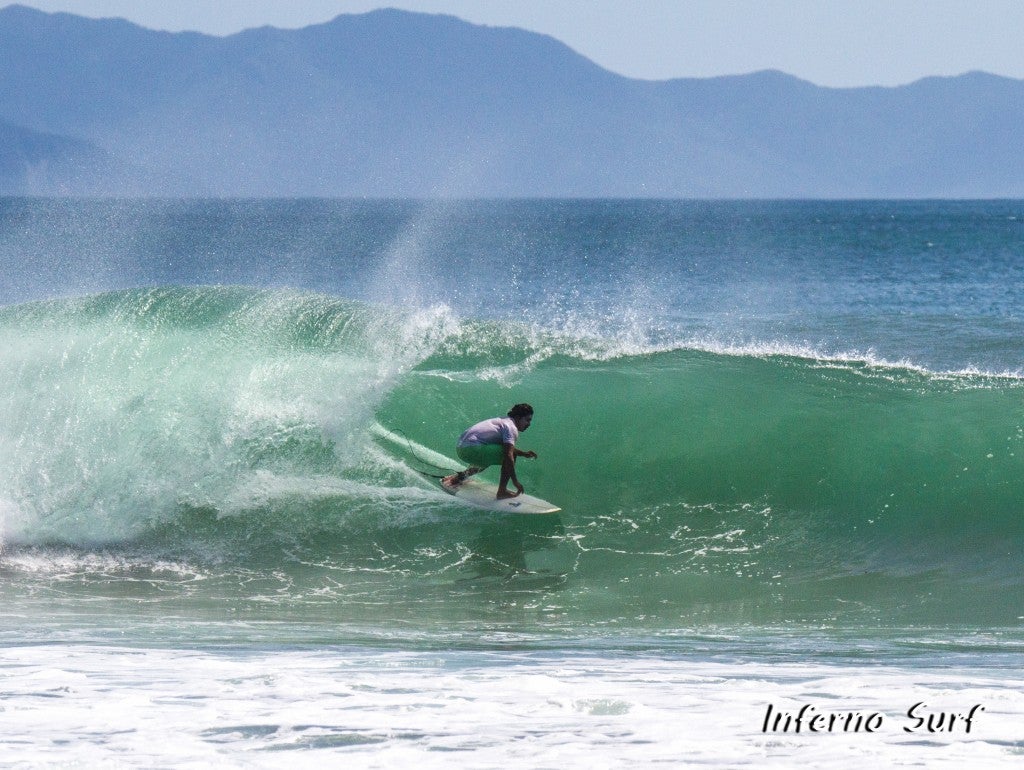 4-6 ft
Clean
0
Follow this Post
Link to Post
Inappropriate Content
Ban this Post
Are you sure you want to remove this surfer from your crew?

Are you sure you want to hide this user's posts?

Are you sure you want to delete this post? This cannot be reverted.

The url below will link you directly to this post: