Pensacola, FL:
Good morning. It was a grey morning out here at Pensacola Beach and the surf..... it's flat... The wind is blowing out of the ENE at 5-7 mph and the air temperature is 54 degrees. Low tide was at 6:34 this morning and high tide is at 8:32 tonight. We are not expecting the surf to build today. Have an awesome Friday!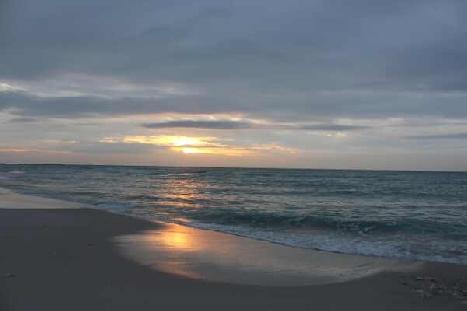 flat
Clean
0
Follow this Post
Link to Post
Inappropriate Content
Ban this Post
Are you sure you want to remove this surfer from your crew?

Are you sure you want to hide this user's posts?

Are you sure you want to delete this post? This cannot be reverted.

The url below will link you directly to this post: