Pensacola, FL:
Good morning. The surf is basically flat. There are some small ankle snappers breaking close to the beach but nothing rideable. The wind is blowing out of the North at 11-13 mph with 20 mph gusts and the air temperature is 45 degrees. Low tide was at 4:50 this morning and high tide is at 6:13 tonight. We are not expecting the surf to build today but we will keep our eyes on it. And don't forget you can now see the surf 24/7 with our new webcam and it's located on the right side of the Pensacola Pier. Have an awesome Wednesday.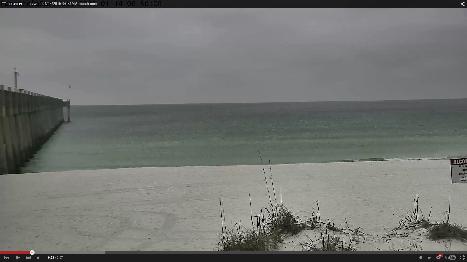 flat
Semi Clean
0
Follow this Post
Link to Post
Inappropriate Content
Ban this Post
Are you sure you want to remove this surfer from your crew?

Are you sure you want to hide this user's posts?

Are you sure you want to delete this post? This cannot be reverted.

The url below will link you directly to this post: