bluesurf
submitted a surf report
4 years ago
Santa Teresa, CR:
Thursday July 17 2014. Very good surf today in Playa Santa Teresa! Waves were on the head to slightly overhead size range as the new SSW continues to move in. Swell direction was very good for the beach break upfront Blue Surf Sanctuary and Suck Rock, the point break upfront our beach access, was firing some perfect nuggets at the low tide that will roll all the way down to the beach break! Clean conditions and beautiful warm weather.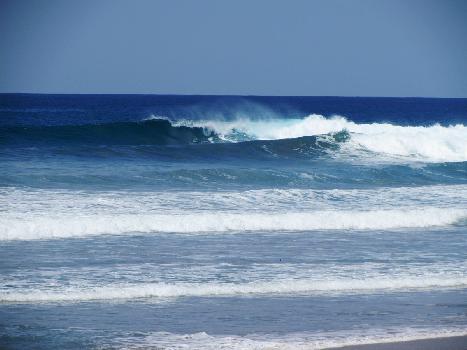 4-6+ ft
Clean
0
Follow this Post
Link to Post
Inappropriate Content
Ban this Post
Are you sure you want to remove this surfer from your crew?

Are you sure you want to hide this user's posts?

Are you sure you want to delete this post? This cannot be reverted.

The url below will link you directly to this post: