United States - Southern New England
Showing 1 - 2 of 2 Rental Listings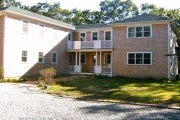 2 photos
great homes close to surf

Bedrooms:
6
Sleeps:
12
Bathrooms:
4
Oak Bluffs
1-9 bedroom homes
walk to town and beaches.
GREAT MARTHA'S VINEYARD SURF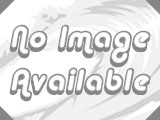 FAMILY FRIENDLY BEACH RESORT IN MISQUAMIUCUT BEACH, RI

Bedrooms:
10
Sleeps:
10
Bathrooms:
10
We Cater To Couples, Families, & Casual Beach Goers. We Pride Ourselves On Our Meticulously Clean Rooms & Outstanding Service. Located One Block From The Beach We Are Just A Call Away From Your Best Vacation in Years!!!

View my favorites
Showing 1 - 2 of 2 Rental Listings