Playa Hermosa, CR Surf Report


2010-04-16
Loma Del Mar Surf Club - Home of rovercam.com Only 5 lots left!
---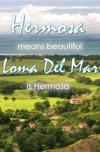 2009-10-19
Loma del mar surf club community:Only 7 lots left of original 36. Time is running out to be a member of the Loma Del Mar Surf Club and surf world class waves with your friends and our local crew. Come and see for yourself.
---
2009-08-03
Billabong ISA World Surfing Games Playa Hermosa, Costa Rica, August 3, 2009.Day 3 of the Billabong ISA World Surfing Games is in the water right now. Waves are perfect at 3 to 4 feet. Enjoy the best surfing of the world in the Live section of the website.Rounds for today:Open Men Qualy 3th round.Open Men Rep 3 round.Open Women Rep 2 and 3round.ENJOY THE ISA SPIRIT!.CLICK HERE FOR LIVE ACTION: http://billabongpro.com
---
2009-07-27
The Billabong ISA World Surfing Games 2009 will be hosted in Playa Hermosa, Costa Rica this August 1-8, 2009. The event, which will bring together the best surfers in the world in an Olympic-style competition, is set to be the biggest surfing championship ever held in Central America. The honor of hosting the 8th ever World Surfing Games is expected to solidify Costa Rica's reputation as one of the world's best up and coming surf destinations.Click on the following link for more details.www.surfline.com/surf-news/billabong-isa-world-surfing-games-preview_28759/
---

2009-05-20
RANCHOSLASLOMAS.COM property near the beach.
---
84°
81°
SW Wind
@ 6 kts
N/A
Low: 04:07 AM
High: 10:36 AM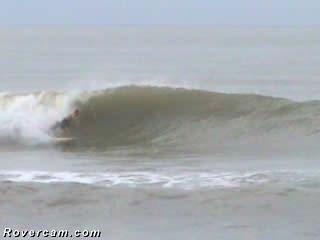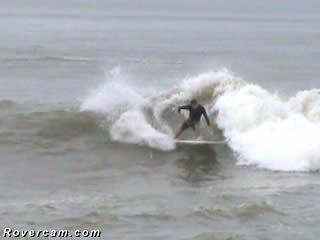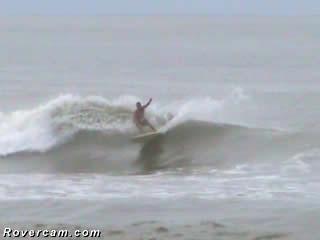 | | | |
| --- | --- | --- |
| Report Date: | Tuesday Nov 9, 2010 @ 7:00 AM | |
| Wave Height: | 4-5 ft | |
| Conditions: | Clean | |
| Stoke Factor: | Fun - paddle out | |
PLAYA HERMOSA, out front of "Gullies",7:00am: Waves were in the chest high range with fair condition on the high outgoing tide.




The Surf reports on Swellinfo.com are all run by third party reporters.
If you notice a problem with a surf report, please
notify us
.