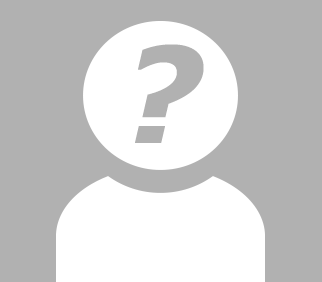 souljahsky

Delmarva, US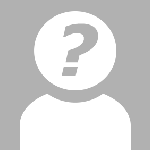 Latest Activity
Mid Town OC:
Just got out. Not too bad. Wait long enough and a decent head high set rolls through. Lots of time between sets for an easy paddle as well. Expect to paddle South all day though.

4-5 ft
Semi Glass/Bumpy
0
0
48th St OC:
Surfed 5-7pm. A decent wave every once in a while. Looked like the stand-ups were having a lot more fun than me being able to beat the dumpy sections.

2-3 ft
Clean
0
0
Are you sure you want to remove this surfer from your crew?

Are you sure you want to hide this user's posts?

Are you sure you want to delete this post? This cannot be reverted.